Light, efficient, acid-resistant
Solutions for e-mobility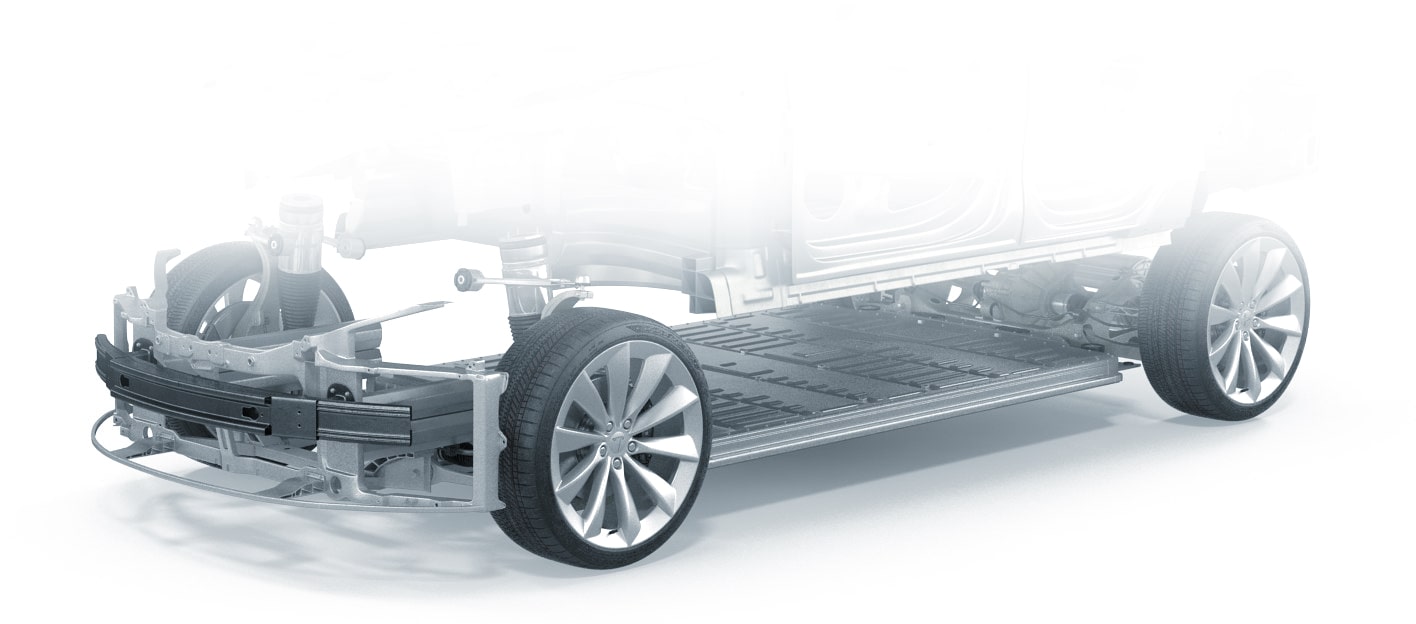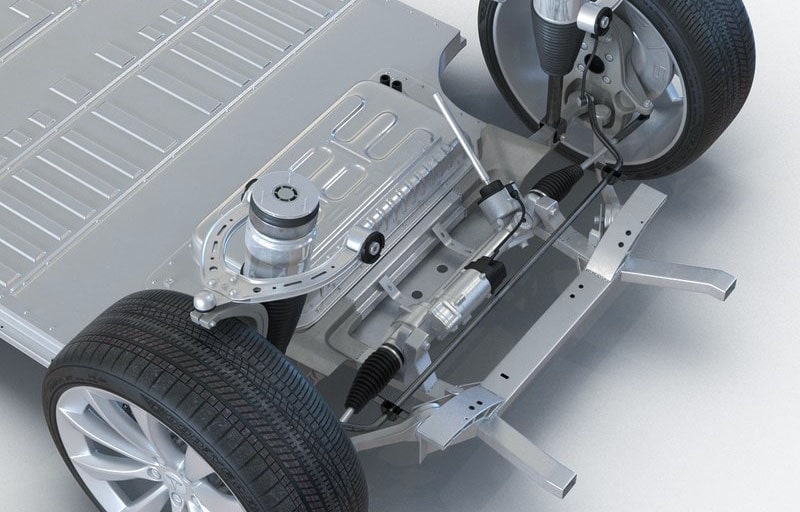 Specific task E-Mobility
The battery pans of a lithium ion pack in a compact class electric vehicle are to be made of an acid and weather resistant material. The use of high-voltage technology in e-mobility also increases safety requirements, especially with regard to crash behavior. Due to the exposed position in the lower part of the vehicle, there is also a requirement for excellent corrosion protection.
For this purpose, the basic material aluminium is first passivated and compacted. Pickling passivation reliably removes soiling (separating agents, drawing oils, greases, etc.) as well as the natural oxide layer of the aluminium. The applied passivation ensures that the surface has precisely defined properties that are required for reliable further processing (e.g. bonding, welding, coating, vulcanisation).
Properties of passivated aluminium:
Improved corrosion protection
Excellent adhesion primer for paints and varnishes
The formation of the natural oxide layer is inhibited by the application of this extremely thin layer
These coatings are an excellent basis for subsequent processes such as welding, painting, bonding, vulcanizing
Environmentally friendly process
Simple processing
strength and impact resistance
Protection against corrosion
Ignores temperature changes
Impermeability to vapour
UV resistance
Hygienic light metal
Electrical conductivity and magnetic neutrality
Good recycling opportunities

Specific task E-Mobility
If battery housings are made of steel instead of aluminium, a galvanically deposited zinc-nickel alloy is suitable as acid and corrosion protection, which also offers the advantage of excellent temperature resistance. Furthermore, the after-treatment with selected TOPCOATS makes it possible to significantly increase corrosion resistance and media resistance.
Economic procedure
High long-term corrosion protection
Bending and flanging capability
Increased temperature resistance
High adhesive strength of the passivation layers
Plant technology: Partial coating possible
Internal coating by internal anode technology
Appealing optics
Environmentally friendly