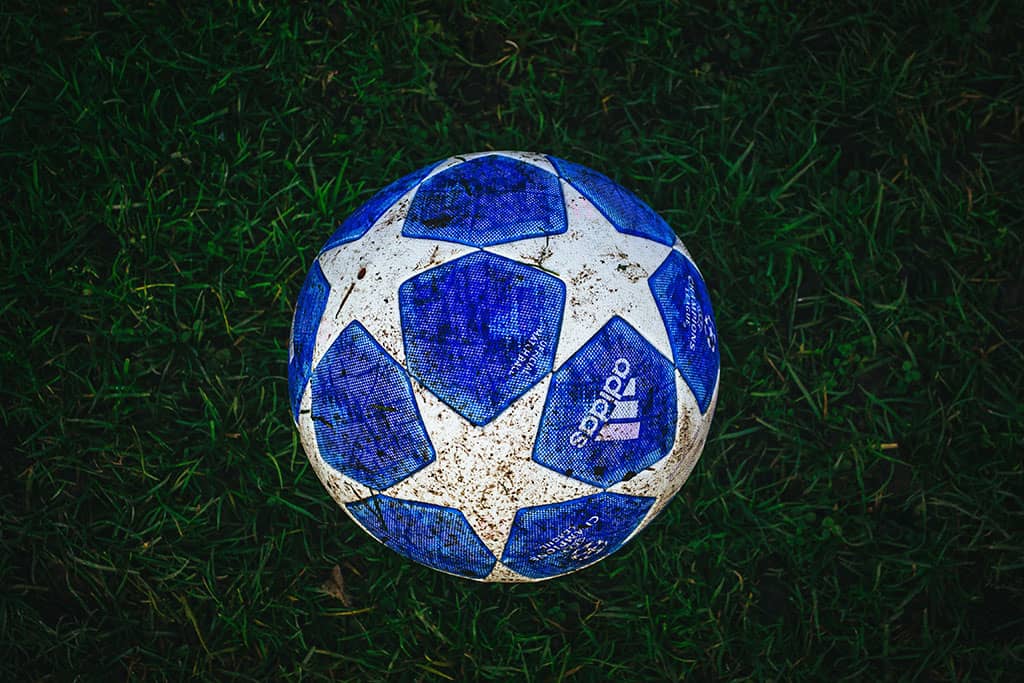 The company's own Holder soccer team is highly motivated and this year they took again part in the "Hartmann Indoor Soccer Cup" in Lenningen.
The team, consisting of trainees, administrative staff and production staff from all plants, had a tough preliminary round, which barely had to be handed over to the opposing company groups.
The fun of fair play continues and the players will be highly motivated again next year.