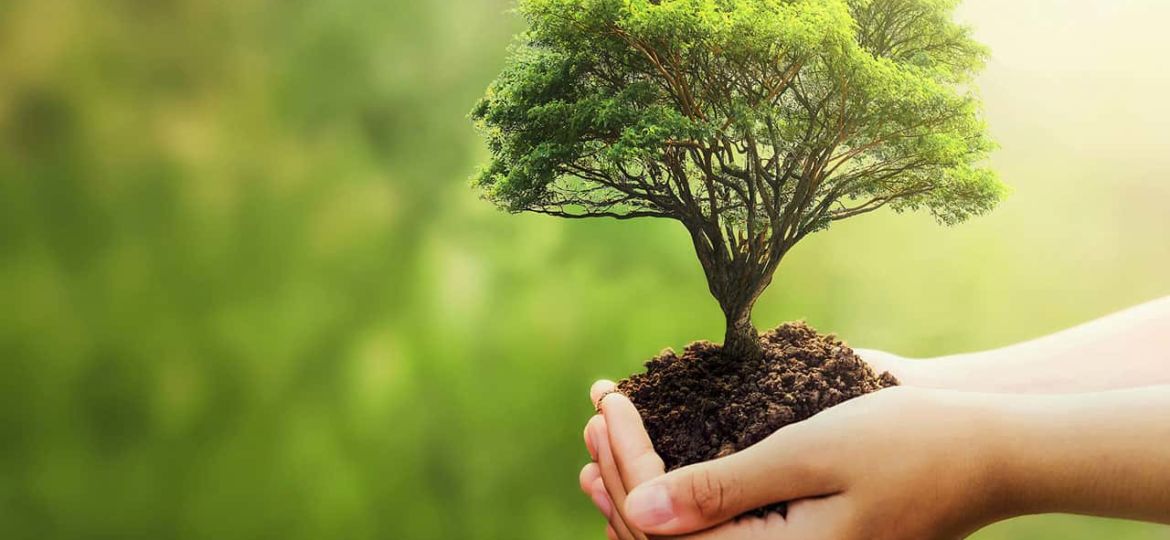 A clean thing
HOLDER to be climate-neutral from 2021
HOLDER Oberflächentechnik GmbH will be one of the first surface coaters to produce climate-neutrally from 2021 onwards.
In response to global problems such as climate change and environmental pollution HOLDER positioned itself early on and is future-oriented. For several years the topics of sustainability and climate friendliness have been a high priority in the company's strategic orientation.
These goals are becoming increasingly important due to rising industry-specific challenges such as new exhaust emission standards for motor vehicles and the promotion of electric vehicles.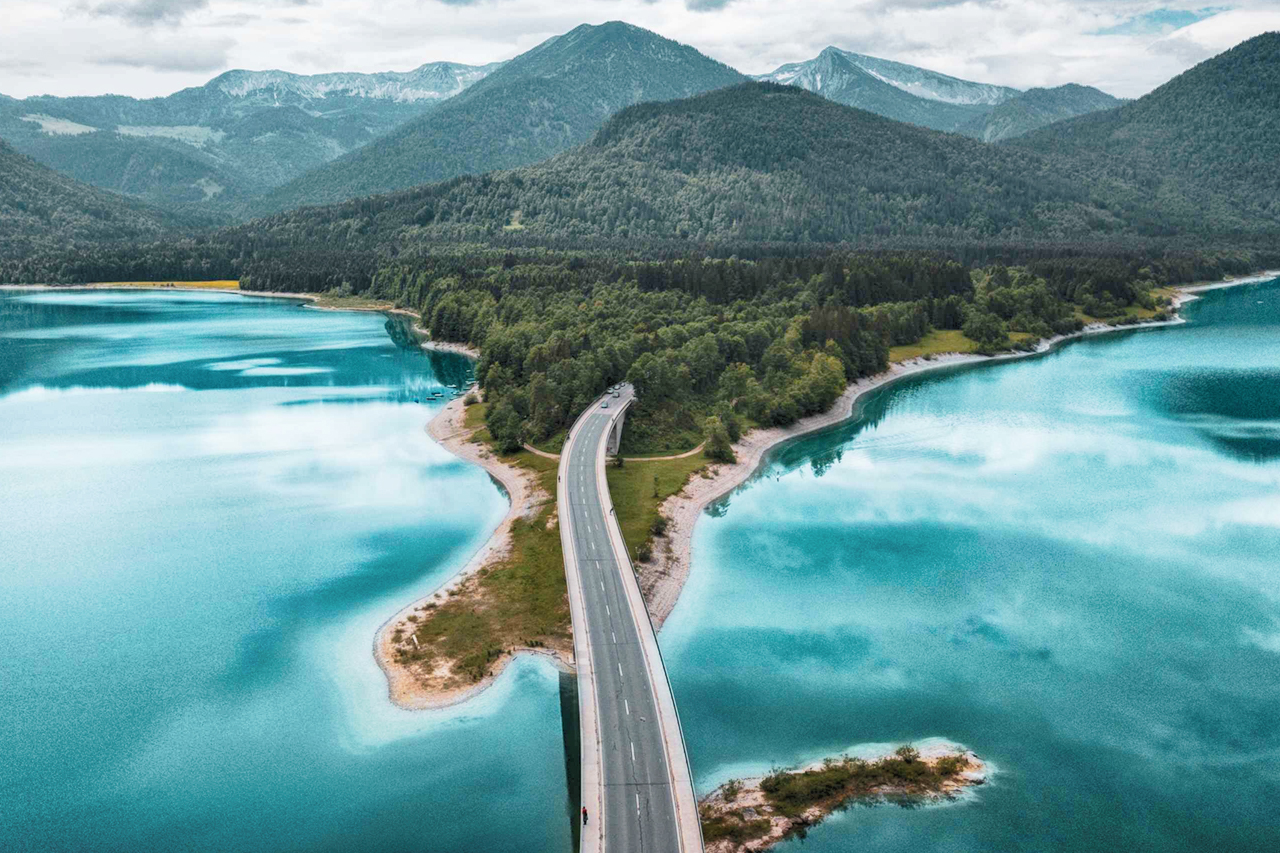 For customers, these points are also coming into focus. Whereas in the past the focus was mainly on price and quality for suppliers and automotive manufacturers, today additional consideration is being given to a convincing concept on the subject of climate neutrality. Our ecological, responsible and economic actions live up to this goal.
The treatment and coating of surfaces often require energy-intensive processes. HOLDER has therefore had its carbon footprint evaluated by an independent expert with the following result:
Energy-saving measures introduced so far in the current process are a start. The direction we have taken with resource-saving processes and technologies for future-oriented trends is paying off here and will therefore be consistently continued. In the recent past, this approach to environmentally friendly production has already been recognized with awards and government subsidies.
In addition to the avoidance and reduction of greenhouse gases, compensation is an important step in holistic climate protection. Therefore, from 2021 HOLDER will support selected environmental projects that have a targeted climate protection effect. This support counterbalances the emissions caused by the company, so that production is already climate-neutral today.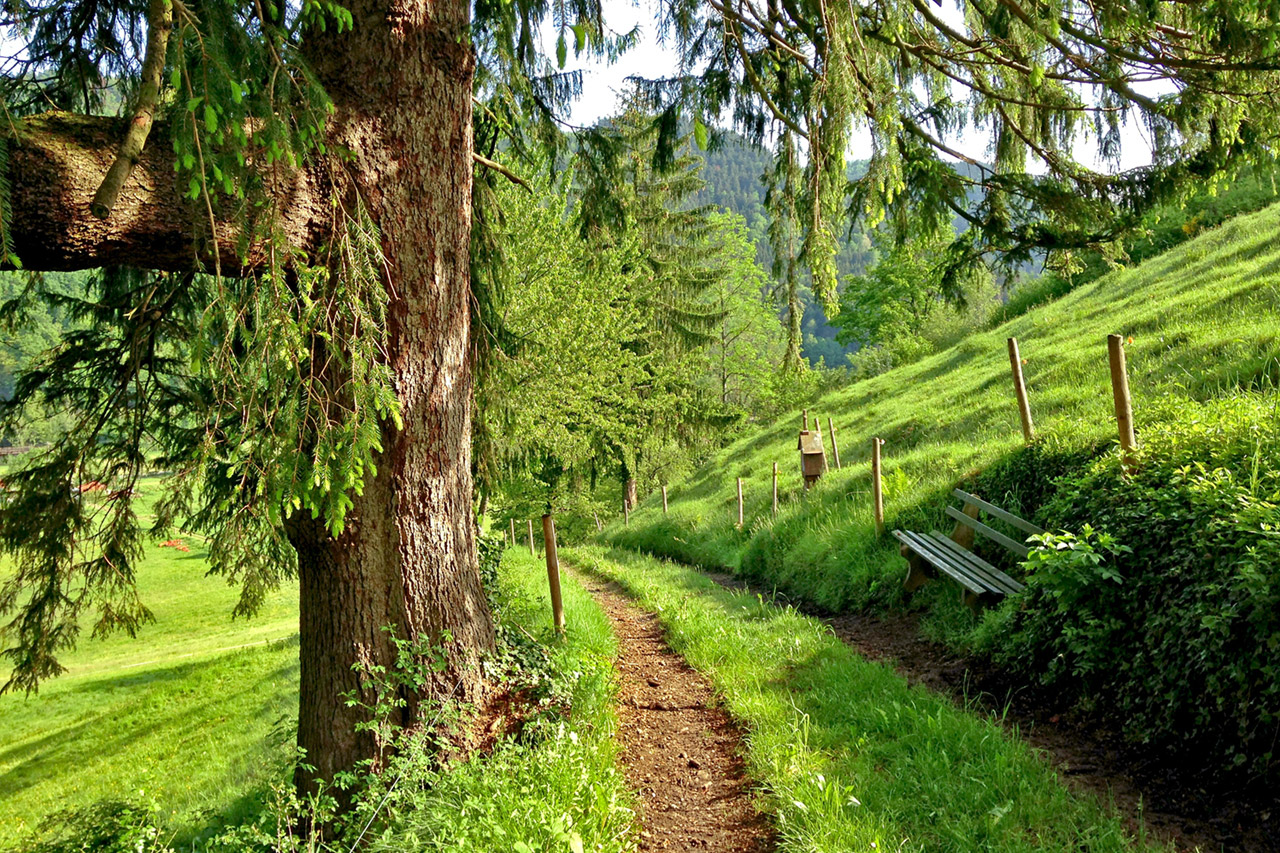 In order to continue on this way, investments will also be made in modern technology and energy-saving process improvements in the coming year, and the company's CO2 footprint will be regularly updated.
In this way, HOLDER is making a valuable contribution to climate protection. We want to support climate protection and are working constantly to expand our commitment and climate protection goals.
Surface coating with HOLDER – a clean business.